What Sparks Poetry is a serialized feature in which we invite poets to explore experiences and ideas that spark new poems.
In Reprise, we will republish some of the most loved essays from our What Sparks Poetry series. We hope that you will find joy and illumination in revisiting these essays with us.
The premise of "When You Go Away," is familiar: when the lover is separated from the beloved, the order of the world changes. Given the limits of this conventional subject, how did Merwin make a thing both faithful to its convention and new? I found an answer to my question in the complexity of the poem's final lines: "my words are the garment of what I shall never be / Like the tucked sleeve of a one-armed boy."
Catch Up on Issues of What Sparks Poetry
Maybe what we mistake for portents are only hauntings. We are forever caught in the lyric spirals of Horace, the worst seasons return again and again in new guise, Death, pale and impartial, ever at the door. So we cling to the simplest dreams: a drink of wine, a pretty youth, a line of poetry.
Here are two things I have a difficult time writing about: myself and the sacredness of a great poem.

Maybe a great poem can give us shape when our own—that is, whatever holds us together—has slipped away.
"Carrion Comfort" is music; it is magic; it is my old companion during the long dark nights I lie sleepless and wracked with hopelessness, clinging to the poem as evidence that another soul has met the struggle and come out of it burning, come carrying a beauty so dazzling it is hard to look at directly;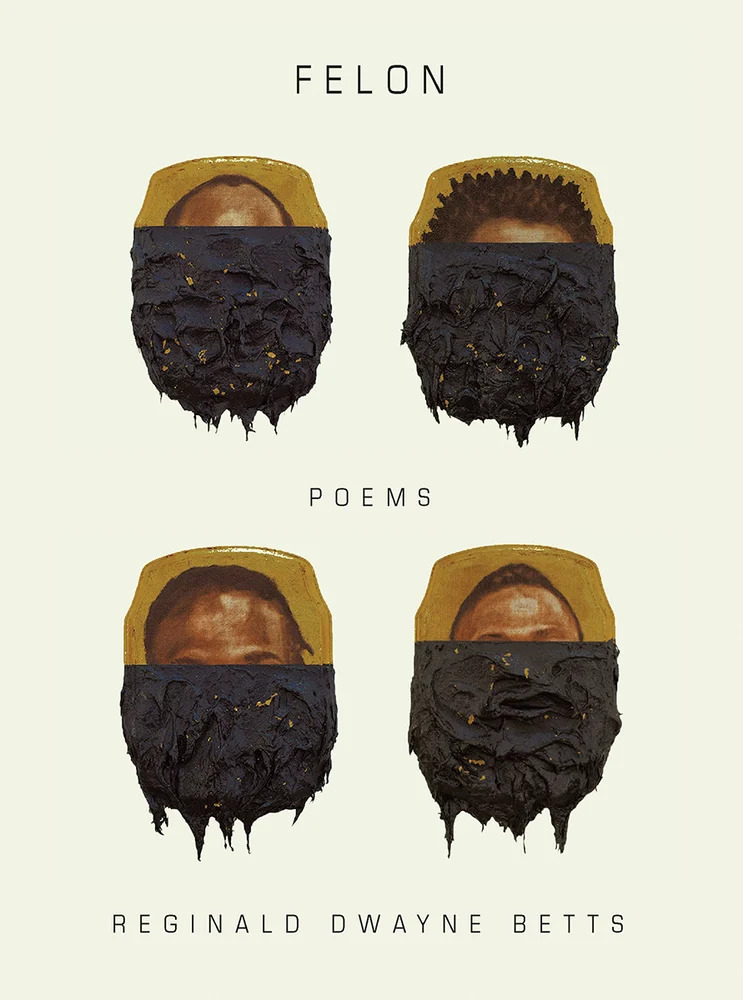 This is a big and funky and radical project. And so it gets walked out slowly. And one of the things I'm learning is that a lot of times we try to conceptualize this work having not brought anything to scale. I didn't understand what it meant to bring something to scale. But I think a lot of people who criticize different kinds of projects also don't understand what we mean. We're putting a million books in prisons, and that's not even what I would imagine to be the kind of scale that I want a project like this to exist on. We want this Freedom Library to serve the same purpose as the libraries you find in people's homes.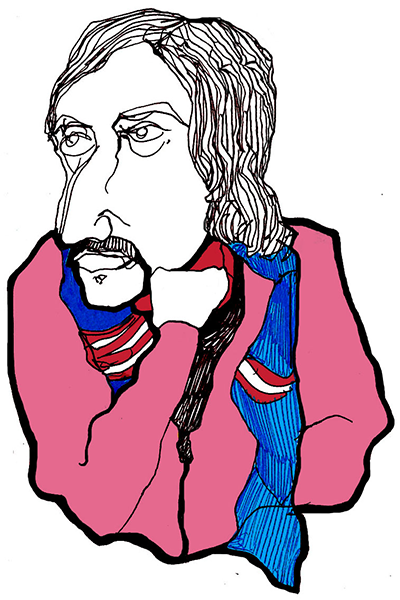 Every translation is a collaboration among many, including all those who have come to this terrain before you. I am indebted even to those translations whose approach I reject because they gave me the benefit of having something to reject.