What Sparks Poetry is a serialized feature that explores experiences and ideas that spark the writing of new poems.
In Ecopoetry Now, poets from Canada, Mexico, and the US engage in an ecopoetic conversation across borders. In poems, poetics statements, and reading lists, their work describes important local differences, including of bioregion and native language, as well as a shared concern for the Earth. We hope to highlight poetry's integral role in creating and sustaining a broadly ecological imagination that is most alive when biologically, culturally, and linguistically diverse.
"Explore What Sparks Poetry" is made possible with funding from The Virginia Commission for the Arts.
In "A Fear Growing in My Heart," the speaker fears her oncoming death, finds it ridiculous and sad that while there is silk around her now, there will be none in the grave. But then the speaker says to herself, "your limbs are like limbs carved/from ivory." This simile speech act not only quells her fear, but also saves her from dying. By transforming herself in words into something fashioned from the materials of another creature, she saves herself.
Awareness of what we are part of, an element of, an organism within, is essential to knowing oneself and one's placement. There is duty inherent to place; balance, sustenance, reciprocity, preservation, protection, beingness, belonging to or being a good guest within. Every step taken has impression.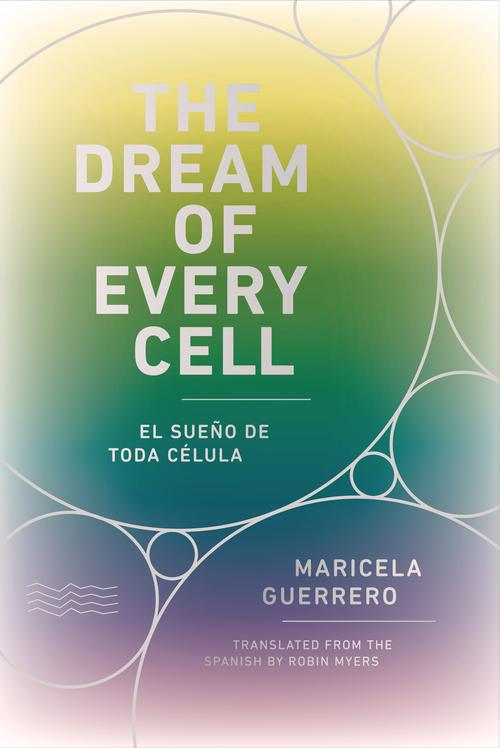 When I was a little girl on the rooftop and daydreamed I conducted an orchestra of trees dancing far away from economic and political crises caused by oil and the air incessantly tousled our hair to the beat of common heart.
Dearest Tre, it is 45 degrees Celsius this afternoon here in the Mojave Desert. I'm missing you, when do you arrive? The intense heat makes things seem further away; how is it doing that? Here is a new poem for you.
In Cree epistemology, land is a sentient being; we are co-constituted with it. A Cree ecopoetics, in my mind, is a poetics of the land, a way of acknowledging the sovereignty of land and water and animal and plant life...
The power of the bird is not only its chirp and trill, but the richness of its name which alters our lips in pronouncing it: albatross, kestrel, blackbird, screech owl...
The metabolism of our bodies is connected to the metabolism of the planet. We transform, reshape, or "write" our environment by polluting it, by changing nutrient flows and biogeochemical cycles. In response, our environment "writes" us...
We consider that creative-artistic activity provides resistance to oppression, because it is from this perspective that we can demonstrate the damage caused to nature, the violence done to the defenders of the environment.
We are both a part of that natural sphere and stand distinctly apart within it, in our creaturely and industrial/technological dominance over it. You are both part of that sphere, and stand painfully apart, with your consciousness, language, cumbersome car and computer.
Living and writing on the unceded Coast Salish territories, also known as Vancouver, for the past quarter of a century, I have a responsibility to this land and its peoples. My lifelong homework is to learn how respect is enacted and renewed with the Tsleil-Waututh, the Musqueam, the Squamish...
In order to understand that all living beings are alike, no matter how dissimilar we may seem, we must transform our relationship with nature and assume a new stance; we must situate ourselves neither above nor below the other creatures on Earth, but beside them.
Can a poem create the conditions to eliminate forest fires, erosion, petrotoxicity, flooding, and imminent ruin? Ask me again on a day further away from the changing face of the moon. Today I am mercurial, skeptical and optimistic, bereft and full of breath.
Words grant me the experience of being alive on the Earth. Fully. In the air, with words. And in the interval between words. This enigma. Between inspiration and expiration, within this tiny interstice — this radiance.