What Sparks Poetry is a serialized feature in which we invite poets to explore experiences and ideas that spark new poems. In the newest series, The Poems of Others II, twenty-four poets pay homage to the poems that led them to write.
As I sat on the brick stoop reading the words, I felt a strange certainty, as if I were falling. I was hearing someone actually articulate a space for uncertainty, melancholy, and suffering that sounded current, electric. This kind of thinking is what I wanted.
Catch Up on Issues of What Sparks Poetry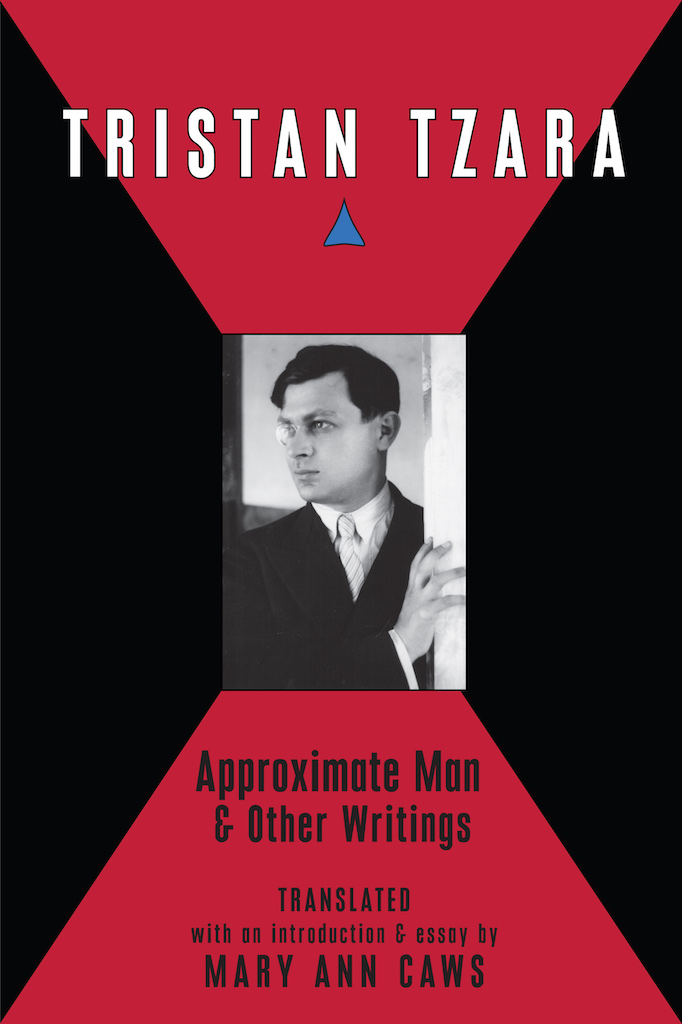 Even before I knew how or why, this blurring of selves (and of borders between body, self and world) was to provide one of the most formative and constant resonances in my own life and poetry. Tzara's "I" is as fluid, elusive and plural as mine is.
I've never much cared if a poem is metered or not, rhymed or not, and I found the twentieth century's transformation of these formal tools into weapons by and large distracting. All poems live or die in the concerted arrangement of syllables into patterns that are alternatively broken or reinforced. Wyatt taught me that.
I've known this poem for so long that I thought it had been my secret, or a secret between Mary Ruefle, whom I've never met though I've heard her read a number of times, and me. It's a preposterous, proprietary feeling that happens when a poem has been internalized and resides in perpetuity in the recesses of your imagination.
Can a description of an empty bottle of blue cheese dressing change your life? I wouldn't have wagered it, but I never forgot that "steady grating" and how Mead's poem pointed the way forward.
When I was his student, Stan used to say that a piece of writing is never really finished, but only rests. Perhaps, too, our love for a person or place, when it is true, is always unresting. Isn't that, after all, what "Dutch Elm" implies?