What Sparks Poetry is a serialized feature in which we invite poets to explore experiences and ideas that spark new poems.
In our current series, What Translation Sparks, we've asked a group of poet-translators to share a seminal experience in translation. How does the work of translating poetry feel essential to the writing of one's own poetry? Our contributors reflect on inspiring moments as intricate as a grammatical quirk and as wide-ranging the history or politics of another place.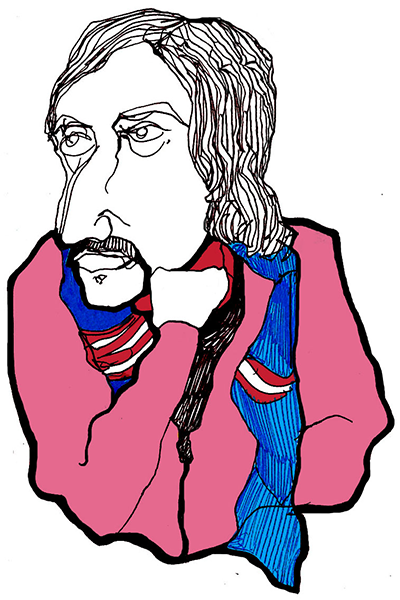 Every translation is a collaboration among many, including all those who have come to this terrain before you. I am indebted even to those translations whose approach I reject because they gave me the benefit of having something to reject.
Catch Up on Issues of What Sparks Poetry
When I asked Peter Streckfus about the above line from his poem "After Words," a line that made me think of my experience of translating of Tristan Tzara's poetry, I found out it was inspired by the subtitles in a scene from Ran, Akira Kurosawa's film adaptation of King Lear. That is to say, it is an adaptation of a translation of an adaptation of a translation. In both the film and the play, the fool speaks truth, the king speaks nonsense. Could it be that Tzara speaks nonsense, and I write, as best I can, the truth of it, in English? No. That's not it.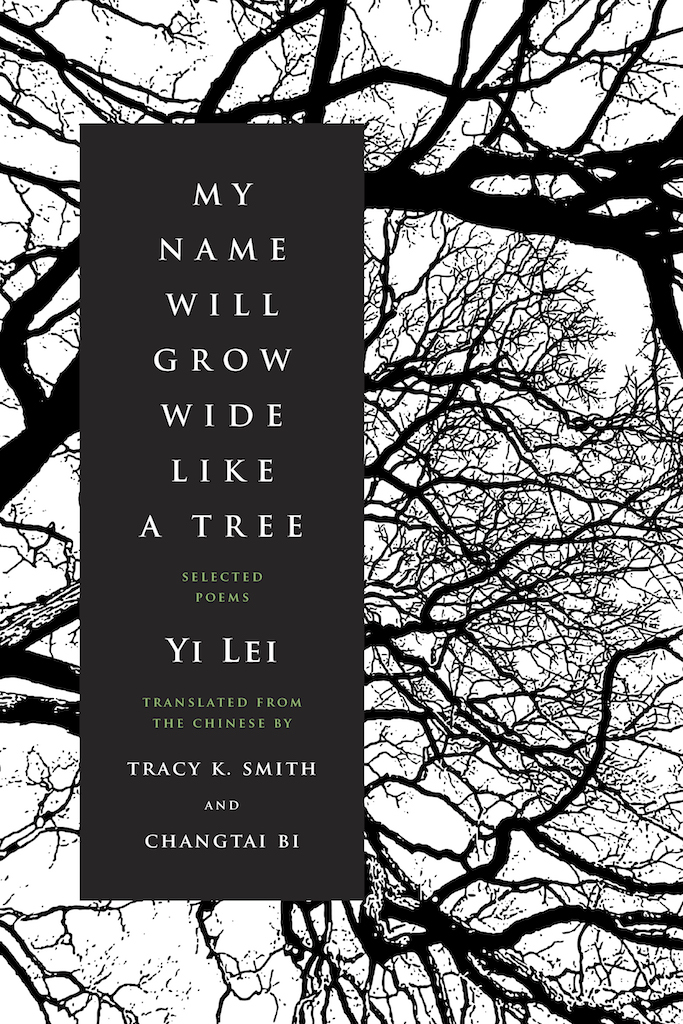 Working on the poem, I saw clearly how the recurring image of black hair signifies within the specific context of Asian femininity, and yet in my hands—in my mouth—the phrase "black hair" began to make space for a second set of values and vulnerabilities as informed by my racially specific experience.
For Paol, home is Brittany, a region with a complex linguistic history, where ancient languages like Gallo and Breton still inflect daily speech, especially among older residents. When Paol was growing up, Breton was forbidden in French schools, and many people from his generation lost their mother tongue. Schools posted signs that read "no spitting on the floor or speaking Breton." As a result, Paol's poems are suspicious of linguistic authority—which was a challenge for me as a translator, and an invitation to think about the power relations between languages.
Itō began to attract attention in the 1970s and 1980s with her unabashed, no-holds-barred explorations of women's experience, especially pregnancy, childbirth, motherhood, and female sexual desire—subjects which the Japanese contemporary poetry establishment, which at the time was still mostly made up of men, had largely ignored. It wasn't just her subject matter that was so fresh; she also defied the unwritten values that governed their poetic style.
The English translation is a reminder of linguistic colonization. English now surrounds both Irish and Ojibwe, but in my translation is not the primary vehicle for interpretation. Providing an English version of the poem ensures it can be read by Ojibwe speakers who may not know Irish and Irish speakers who may not know Ojibwe. It also reflects that this is a poem primarily concerned with the connection between Irish and Ojibwe which is a decolonial act of reclamation.