What Sparks Poetry is a serialized feature in which we invite poets to explore experiences and ideas that spark new poems.
In our current series, What Translation Sparks, we've asked a group of poet-translators to share a seminal experience in translation. How does the work of translating poetry feel essential to the writing of one's own poetry? Our contributors reflect on inspiring moments as intricate as a grammatical quirk and as wide-ranging the history or politics of another place.
Vvedensky's poems exist, now perhaps more than ever. He never prepared them for publication, never dialoged with an editor, never saw proofs or made corrections. We don't know how much of his writing is final drafts and how much of it was lost; some (including a novel) has definitively vanished. Yet, we're confident this poet lived and wrote these poems, more or less. The instability of this body of work—(re-)constructed by scholars, editors, publishers, and translators—is both context and subtext for the way it makes meaning in its afterlives: in samizdat, in print, and in translation.
Taije Silverman
November 30
Johannes Gorannson
December 7
Catch Up on Issues of What Sparks Poetry
What is it we're actually influenced by when we read or translate from other languages? What is it that draws us to look for inspiration there or in other media, like visual arts or music? One answer lies in what the late critic Daniel Albright called panaesthetics, a sort of belief that certain universal principles might unite artists or the process of making, regardless of medium or language. But another answer might be that we go to the work of other languages or other art forms in order to escape an influence or given tendency that our own language and tradition may exert on our making.
Writing Devi's poems into English—I guess I mostly believe that Benjamin was right: even the original poem is a 'translation' of an experience past language—made me a writer of poems nothing like the poems I myself wrote. They were poems of great despair, of great rage, emotions ordinarily thought of perhaps as 'negative;' certainly they were emotions and feelings that I myself was only just beginning to explore in my own work.
Bracho's poems have philosophical and psychological underpinnings even when they are descriptive. Her work has always managed to mix abstraction and sensuality, but in this book the two merge into a particularly resonant combination. We are inside a mind, maybe many minds, considering a mystery with signal attentiveness, openness, and love.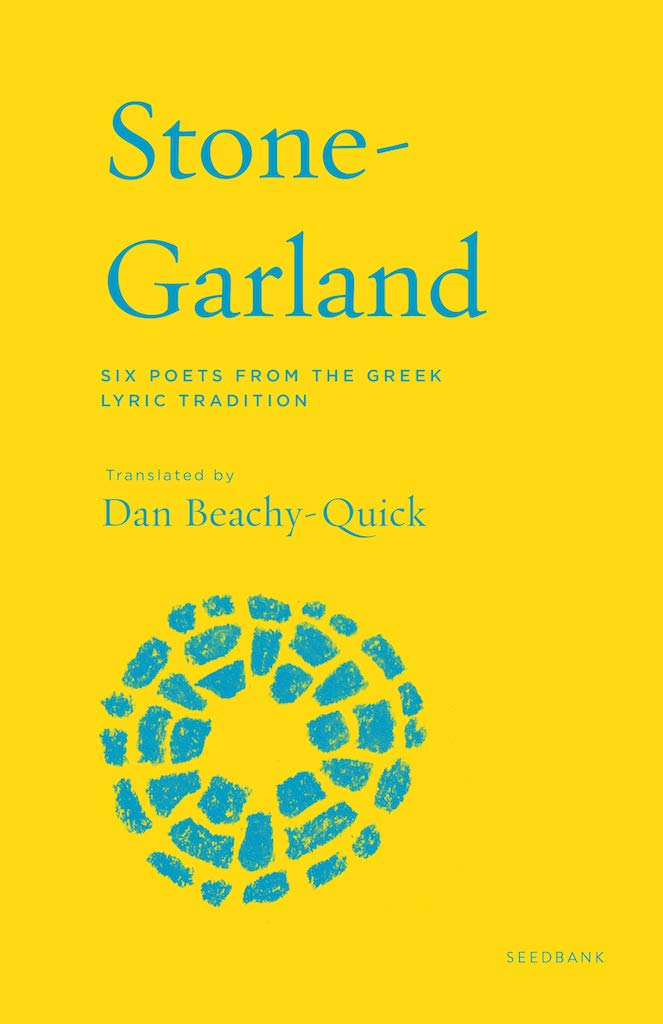 Studying my declensions, conjugating those verbs, the endless rote memorization of vocabulary, all felt meaningful in relation to this wild, instinctive possibility—that thinking was the body's work, that apprehension in all its senses (grasping, fearing, knowing) was the thinking poetry could offer, a thought that is a sensation, as natural and instinctive as the hawk's dive is to hawk or the mouse's hiding is to the mouse, all eyes bright with purpose.
One last thing: this poem was drafted on Atlas Peak, above Napa Valley. I was staying in a cabin owned by my friend, the poet Jane Mead, a gift of time and space she had often given me in the years between 2007 and 2009, precarious years during which I lost my father, my full-time job, and my health.