What Sparks Poetry is a serialized feature in which we invite poets to explore experiences and ideas that spark new poems.
In the series The Poems of Others, we've invited poets to pay homage to a poem that first sparked poetry in them—a poem they read that gave them permission to write poetry or the idea that they might write it—a poem that led them down the path to becoming a poet.
Each essay is accompanied by a writing prompt based on an observation about the poem.
I encountered bpNichol's First Screening in the unsystematic way that many of us happen across the most profoundly life-altering works: in a moment of the least expectation and, simultaneously, intense desperation.
Catch Up on Issues of What Sparks Poetry
"Salmon," by Jorie Graham, is one of those poems, miracle-sharp in its vision, that came along at a vital moment and opened up my mind to contemporary poetry: before that, I'd basically only been reading poets who were no longer living, and I suppose I had liked that—the dramatic séance of it all; the sense, a touch thrilling, that only the dead could teach us to live.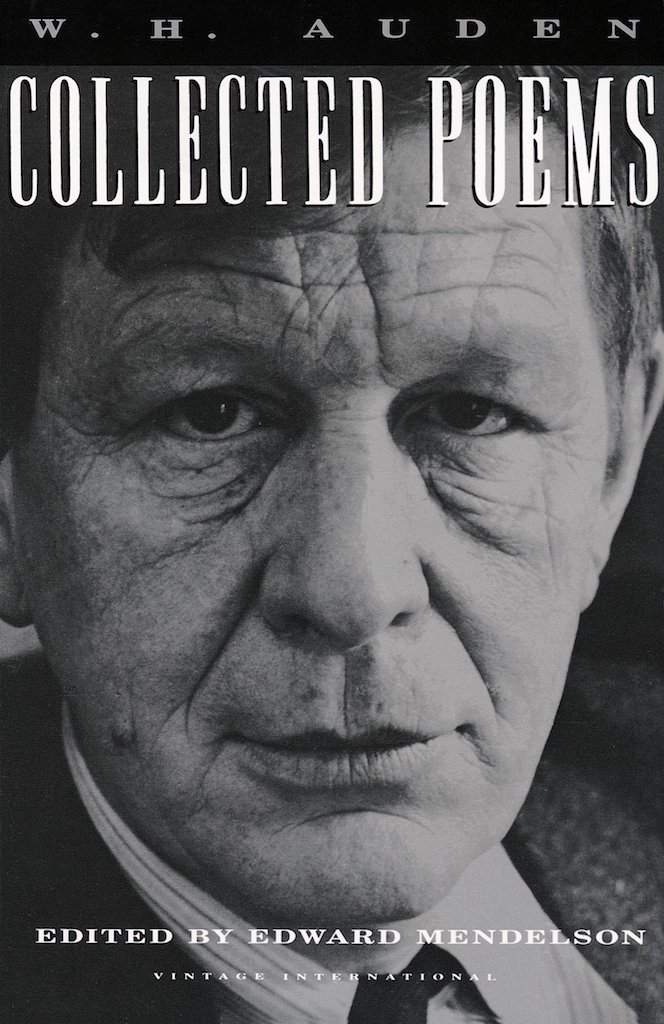 The English comma seemed more about attitude than grammar. Will you wear that shirt, Lord? Will you be prodigal, though inverted?
This was a poem about sexual politics of a particular order and one with which I could, by my early thirties, completely relate. Suddenly the last two lines ramified: "a friend suggested she sell it/she's into that process now." Maybe this wasn't a tale about giving away one's power in order to stay relationally "fit"—maybe this was a tale about deciding to publish, frightened men be damned.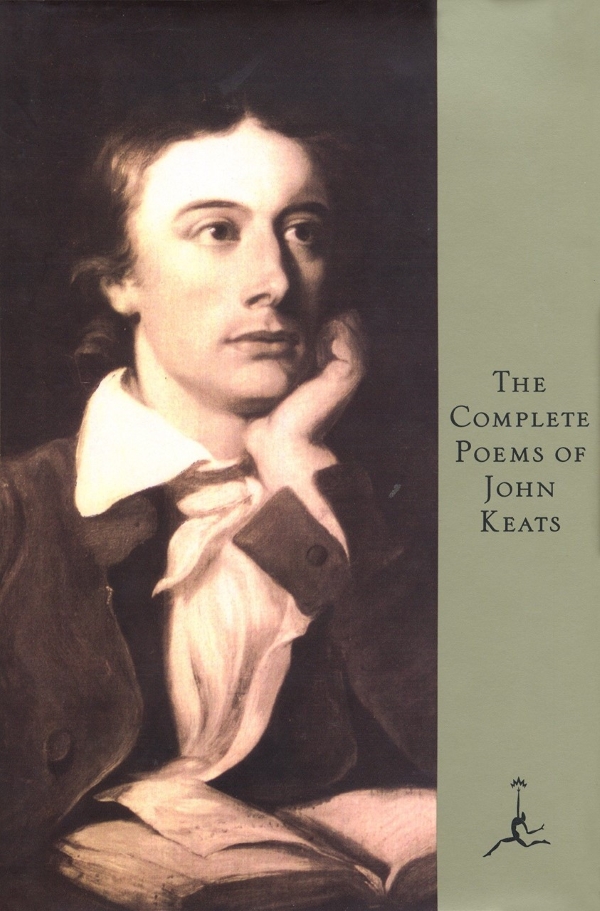 I loved how the first half of the poem painted a picture by negation, like a puzzle, and how it wrenched me from the cold, lonely reaches of outer space down to the grounded, intimate moment of laying one's head on a lover's breast and hearing the quiet of her breathing: all made equally sacred in the poem's grand equation.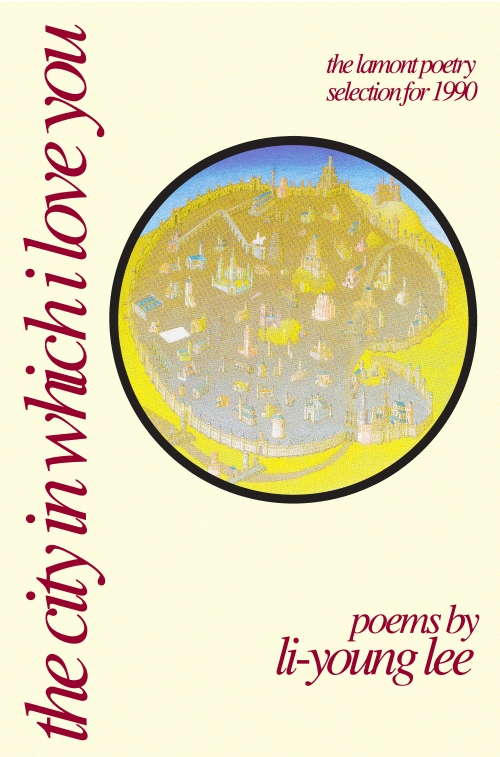 Because as a dancer I'd devoted myself to linearity—the ballets I grew up on were mostly narrative, and even the semi-abstract pieces I performed had clear emotional arcs (beginnings, middles, ends)—one of poetry's first appeals was its ability to refute temporal order.