What Sparks Poetry is a serialized feature in which we invite poets to explore experiences and ideas that spark new poems. In the newest series, The Poems of Others II, twenty-four poets pay homage to the poems that led them to write.
What a choice—to reject a mere man, or all of humanity (depending on how you want to read it) in favor of the Sea, even if choosing the Sea means risking death.
Catch Up on Issues of What Sparks Poetry
This is all to say that this essay is not really about Stevens but about a poet who imagines more for Stevens's most ambitious feats, a post-structuralist Stevens, the poet Marjorie Welish, who, in her mentoring, empowered me to think discursively and to use that thought as an energetic tension in my work.
But who is Martin Carter as a matter of inspiration, now? He is one of those poets you turn to throughout a lifetime. Watch the ruptures in experience he writes about. Feel anew the ruptures in your experience. Re-begin the process of poetry. Each time is another first.
In this poem, Girmay conjures litany as means to connect, insistently, to and in the face of loss. As a form, it hinges on the tension between repetition and transformation, between closure and inclusiveness. It mirrors the way one might go about breaking a wall or learning to love.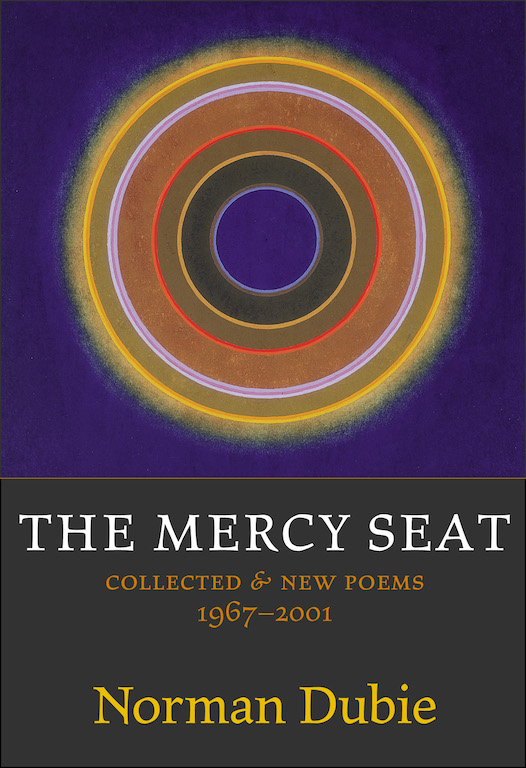 Dubie's poems can also be reticent, refusing to explain narrative details or imagery. Over the past twenty-five years, I've returned again and again to "Ars Poetica," and the poem remains dream-like and mysterious to me, raising questions that I've never been able to fully answer.
"—kept losing self control," the first line of the poem, exposes one danger of being in public, the danger of losing control. But is it in our best interest, or even rational, to demonstrate control over ourselves, our emotions, in the face of fascism or environmental collapse? What is the use of self control, the poem asks, as the speaker's persona fractures on the page.