What Sparks Poetry is a serialized feature that explores experiences and ideas that spark the writing of new poems.
In Ecopoetry Now, poets from Canada, Mexico, and the US engage in an ecopoetic conversation across borders. In poems, poetics statements, and reading lists, their work describes important local differences, including of bioregion and native language, as well as a shared concern for the Earth. We hope to highlight poetry's integral role in creating and sustaining a broadly ecological imagination that is most alive when biologically, culturally, and linguistically diverse.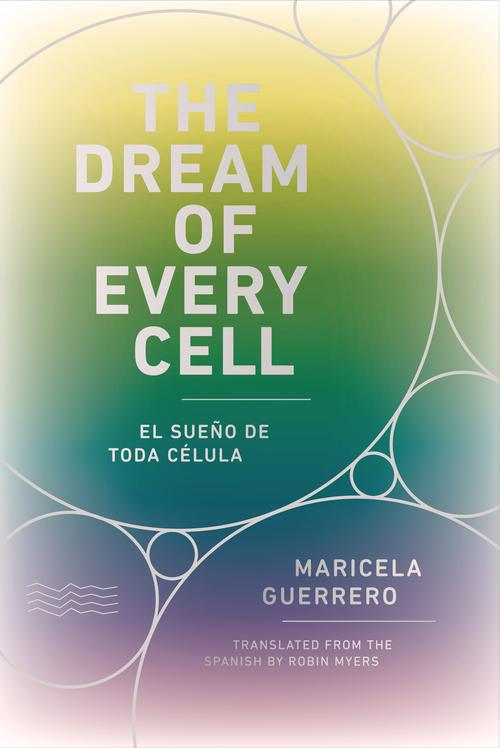 When I was a little girl on the rooftop and daydreamed I conducted an orchestra of trees dancing far away from economic and political crises caused by oil and the air incessantly tousled our hair to the beat of common heart.
Dearest Tre, it is 45 degrees Celsius this afternoon here in the Mojave Desert. I'm missing you, when do you arrive? The intense heat makes things seem further away; how is it doing that? Here is a new poem for you.
In Cree epistemology, land is a sentient being; we are co-constituted with it. A Cree ecopoetics, in my mind, is a poetics of the land, a way of acknowledging the sovereignty of land and water and animal and plant life...
The power of the bird is not only its chirp and trill, but the richness of its name which alters our lips in pronouncing it: albatross, kestrel, blackbird, screech owl...
The metabolism of our bodies is connected to the metabolism of the planet. We transform, reshape, or "write" our environment by polluting it, by changing nutrient flows and biogeochemical cycles. In response, our environment "writes" us...
We consider that creative-artistic activity provides resistance to oppression, because it is from this perspective that we can demonstrate the damage caused to nature, the violence done to the defenders of the environment.
We are both a part of that natural sphere and stand distinctly apart within it, in our creaturely and industrial/technological dominance over it. You are both part of that sphere, and stand painfully apart, with your consciousness, language, cumbersome car and computer.
Living and writing on the unceded Coast Salish territories, also known as Vancouver, for the past quarter of a century, I have a responsibility to this land and its peoples. My lifelong homework is to learn how respect is enacted and renewed with the Tsleil-Waututh, the Musqueam, the Squamish...
In order to understand that all living beings are alike, no matter how dissimilar we may seem, we must transform our relationship with nature and assume a new stance; we must situate ourselves neither above nor below the other creatures on Earth, but beside them.
Can a poem create the conditions to eliminate forest fires, erosion, petrotoxicity, flooding, and imminent ruin? Ask me again on a day further away from the changing face of the moon. Today I am mercurial, skeptical and optimistic, bereft and full of breath.
Words grant me the experience of being alive on the Earth. Fully. In the air, with words. And in the interval between words. This enigma. Between inspiration and expiration, within this tiny interstice — this radiance.
From Dow Chemical ingredients to Vogue and Current Affairs magazine articles, from Scooby-Doo to durian fruit, Nguyen's repeated narrowing and insistence on focus produces an ongoing expansiveness that allows the book to be about more than its particulars, creating room to both reflect on itself and peer into the future.
The limit of the voice of "Bees" is the parameter of its beauty. As in all perspectives, something is not seen. Actually, most things are not seen. The sense of beauty in anything is involved with what that sense excludes.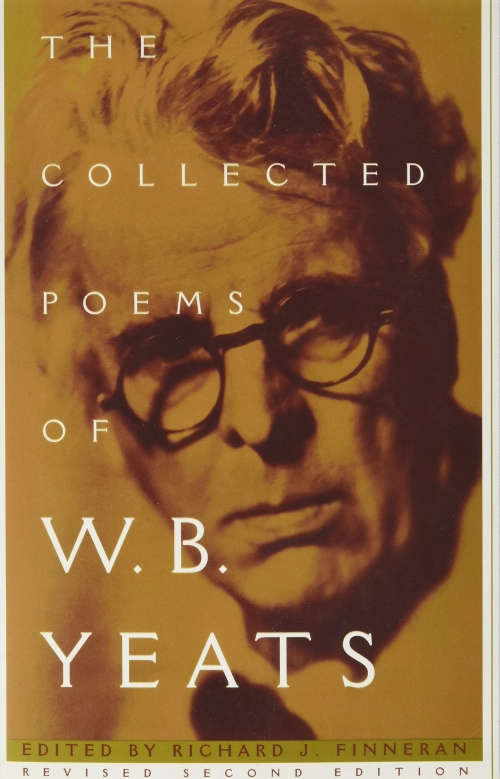 Is there a longer poem bleaker than "Nineteen Hundred and Nineteen," a poem more resolutely written against the consolations of poetry while at the same time wildly employing all the mechanisms of poetry—a poem more bleakly written against itself?
If I did not take from Larkin his skepticism and lack of faith, I took, and still take, however subsumed, his neo-formal poetic forms, unfussy, concentrated, a modest musical tone playing on half rhymes and perhaps above all, the finely detailed and close, film-like observation of the world around him, physical, natural, and emotional.
I think part of my draw to "Still Life with Turkey" is the refusal to see the father in his casket, the processing of that decision, the decision to not look at death. In my writing, I look at death all the time. But when it came time to watch my sister die, that was impossible.