What Sparks Poetry is a serialized feature in which we invite poets to explore experiences and ideas that spark new poems. In the newest series, The Poems of Others II, twenty-four poets pay homage to the poems that led them to write.
In this poem, Girmay conjures litany as means to connect, insistently, to and in the face of loss. As a form, it hinges on the tension between repetition and transformation, between closure and inclusiveness. It mirrors the way one might go about breaking a wall or learning to love.
Catch Up on Issues of What Sparks Poetry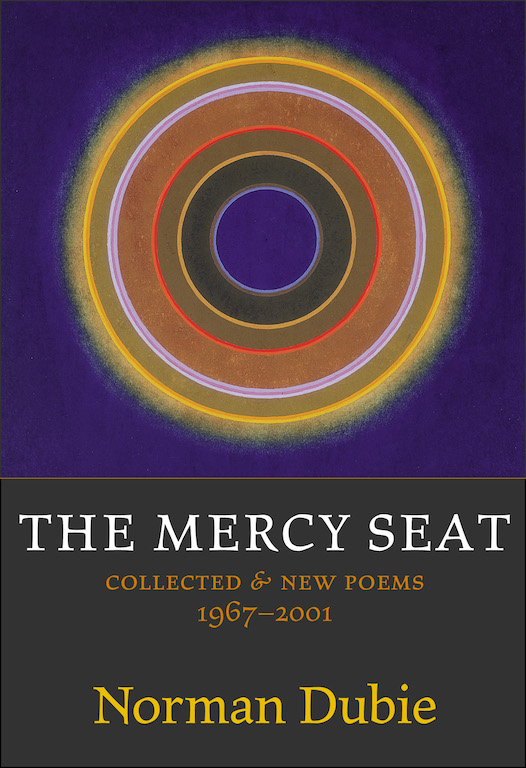 Dubie's poems can also be reticent, refusing to explain narrative details or imagery. Over the past twenty-five years, I've returned again and again to "Ars Poetica," and the poem remains dream-like and mysterious to me, raising questions that I've never been able to fully answer.
"—kept losing self control," the first line of the poem, exposes one danger of being in public, the danger of losing control. But is it in our best interest, or even rational, to demonstrate control over ourselves, our emotions, in the face of fascism or environmental collapse? What is the use of self control, the poem asks, as the speaker's persona fractures on the page.
Much of the poem's brilliance resides in its house of mirrors tango with the present, with memory, and with the past. The stone wall is an entity unto itself—one whose intensity shifts with the light. The poem's images float and cut: brushstrokes and wings, pale eyes, and lost arms—brutality and deliverance.
Like Zora Neale Hurston's fiction, Sterling Brown's poetry captures those "spiritual strivings," the hurt and humor that continues to shape Black life. Brown's poem draws from the Black Vernacular Tradition, reminiscent of his influences, Langston Hughes and Paul Laurence Dunbar. Ma Rainey's gravitational pull is the true subject of the poem. Brown catalogues, maps, and traces how multiple Black communities find a singularity through Rainey's voice.
Living as I do, phone pressed against my body most of the day, it's strange to me how tragedy, especially, can feel farther and farther away. It's so easy to vacillate between feeling overly affected and totally numb. How, I keep wondering, did Louise Glück write a poem inside and outside of the massiveness of 9/11, a poem that migrates, necessarily, between the body and the mind, a poem moved by unanswerable questions, in which repetition is as likely to halt as it is to heal?