What Sparks Poetry is a serialized feature in which we invite poets to explore experiences and ideas that spark new poems.
In Books We've Loved, we asked our editorial board members to reflect on a book that has been particularly meaningful to them in the last year, with the intention of creating a list of book recommendations for our valued readers.
Each of us enters Johnson's book through that singular, seemingly never settled and always unsettling noun, holding a small flat object labeled Inheritance. A thing made and possessed by another, and now — is it really yours? A thing given, but was it freely chosen?
Catch Up on Issues of What Sparks Poetry
In thinking about the image, in my continued experiments in decolonizing my own understanding of the "poetic image," in my attempts to "listen otherwise," recently, I've kept returning to S*an D. Henry-Smith's Wild Peach. The alliterative recursiveness whirls me in such succulent oceans.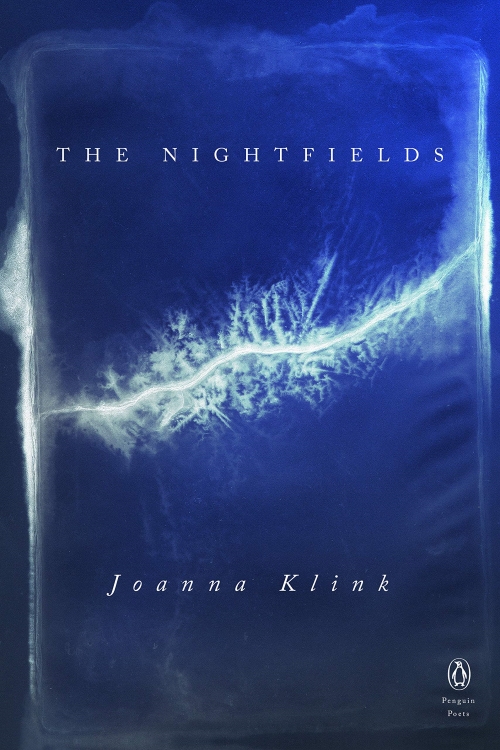 I read from The Nightfields most mornings for the vertiginous pleasure of scale, for the sense of intimacy and infinitude, in order to feel my insignificance in the world. Our relative insignificance, our like-it-or-not interconnectedness, Klink reminds us, is not such a bad thing to feel.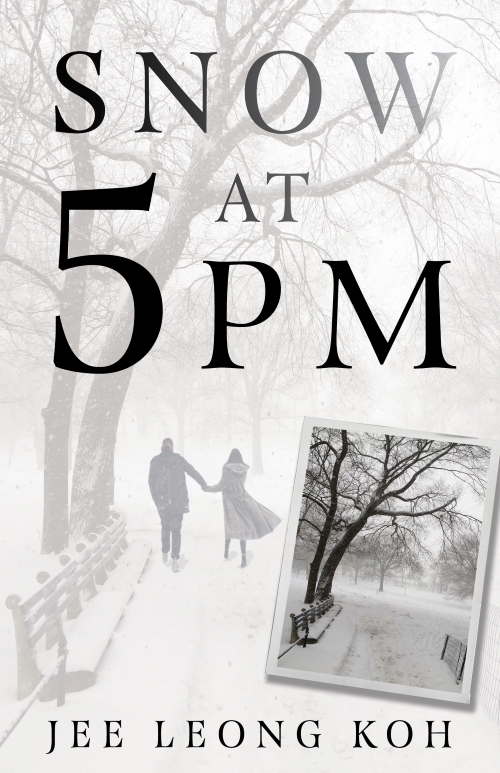 Koh's work in some moments can seem disarmingly simple, even if always rigorous in its language, lighting on the ordinary, but as you delve further it reveals a rich intelligence, omnivorous and cosmopolitan its influences . . .
Descent, after all, is Russell's deep exploration of ancestry and historical omission. But, of course, her astute rewriting of the wreckage, makes the book so much more than that.
Osier is a poet I have never met and about whom I know very little, but her poems are mysterious, rich in their clarity, uncanniness, and clairvoyance. Her work feels at once familiar and strange, and that quality has haunted me.