What Sparks Poetry is a serialized feature in which we invite poets to explore experiences and ideas that spark new poems.
In the series The Poems of Others, we've invited poets to pay homage to a poem that first sparked poetry in them—a poem they read that gave them permission to write poetry or the idea that they might write it—a poem that led them down the path to becoming a poet.
Each essay is accompanied by a writing prompt based on an observation about the poem.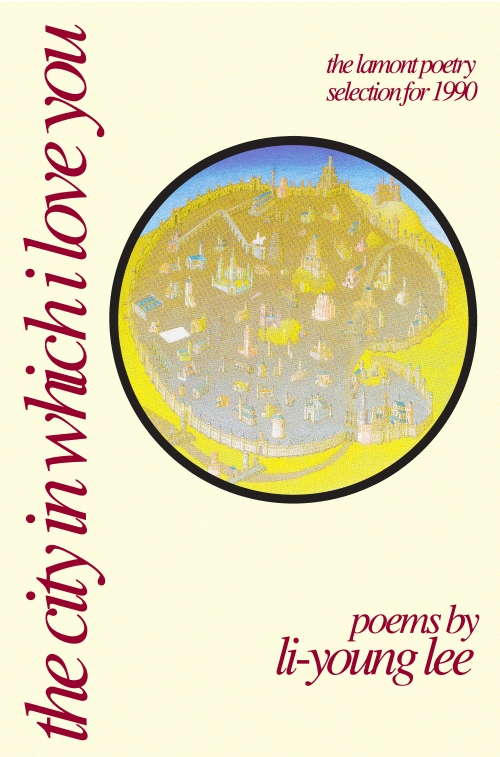 Because as a dancer I'd devoted myself to linearity—the ballets I grew up on were mostly narrative, and even the semi-abstract pieces I performed had clear emotional arcs (beginnings, middles, ends)—one of poetry's first appeals was its ability to refute temporal order.
Catch Up on Issues of What Sparks Poetry
And so it was there, in my bakery, in one corner of which I had a horrid shaggy green armchair I'd scavenged, that I first chanced upon Brigit Pegeen Kelly's "All Wild Animals Were Once Called Deer" (BAP 1995). What, exactly, was it doing? How did it mean?

All I knew, as I stood in my bakery that night, and the nights that followed, reading and rereading Kelly's poem, was that I wanted that. In my life. Right now. It was worth changing my life for. That. That was the what that I wanted.
I wanted to prove to people that there was a body of poetry, not just a poem in the canon, but a whole body of poetry out there waiting for them; it was speaking to them and was, in a sense, modeling how they could tell their own stories.
Her poetic line stretches out like a horizon barely visible over the steering wheel. Of course, if you've never burned a tank of gas, cross-hatching city streets on a late spring Sunday afternoon, braiding the voices of Al Green or Smokey Robinson through the ribbons of heat rising from the asphalt, this book is an invitation to joyride.
Voigt's poems are shorn of superfluity, each line shaved down to its essential, burning core. She is a poet of control and precision; across decades and amid differing poetical movements, Voigt is steadfast in her adherence to a clear-eyed iambic elegy—an elegy defined most strikingly by her devotion to unsentimental self-interrogation and her equally unflinching assessments of public life.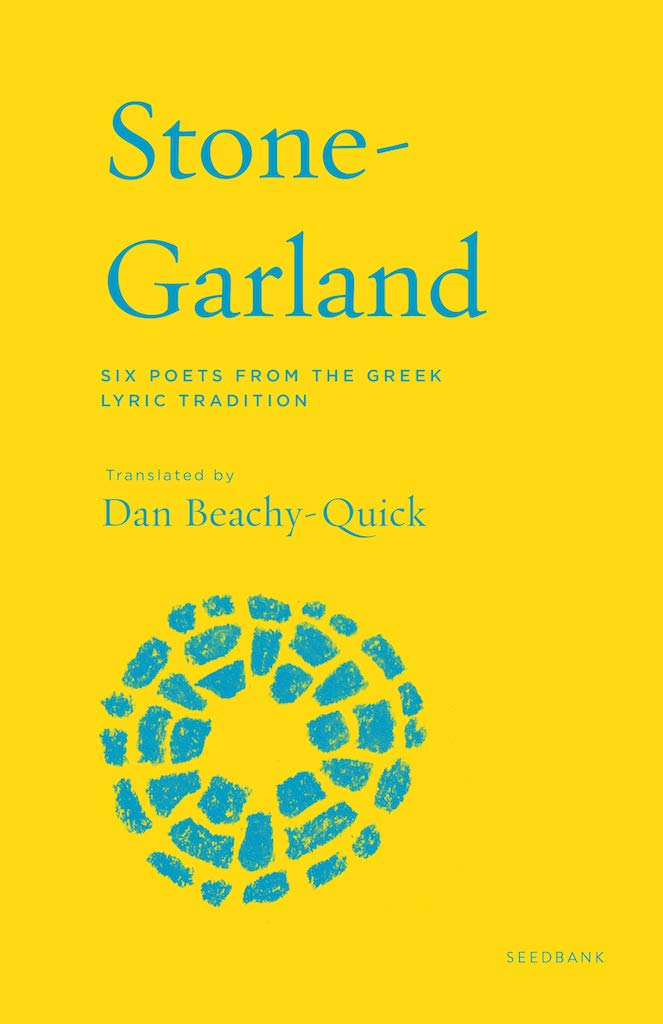 Digging below the Greek words for "hero" and "love," Beachy-Quick unearths, via Socrates, a common antecedent meaning: "to disappear into one's own harm," later remarking: "It is not enough to learn the words; one must learn from them."