Copyright © 2020 by Ava Hofmann
All rights reserved.
Reproduced by Poetry Daily with permission.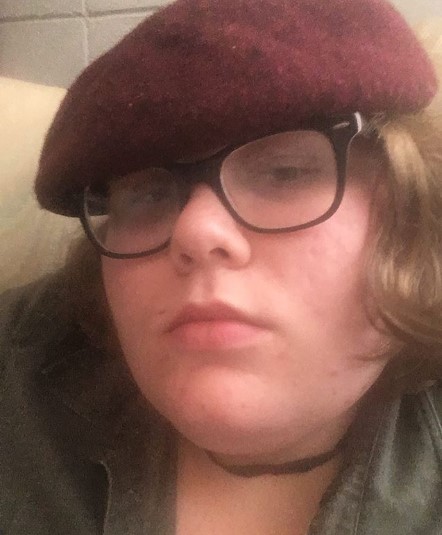 Originally from Oxford, Ohio, Ava Hofmann is a trans writer living and working in Baton Rouge, Louisiana. Her work is focused on the intersection of visual writing, Marxism, and queer/trans identity. Her digital chapbook, THE WOMAN FACTORY, was published by the Operating System in 2020. Her first full-length book, […], is forthcoming in 2021. She also "edits" SPORAZINE, a magazine of experimental writing written by trans people. Her Twitter is @st_somatic and her website is www.nothnx.com
Editor-in-Chief
Puneet Dutt
Managing Editor
Kirstie Turco
Poetry Editor
A. Light Zachary
The Puritan is one of Canada's premier online literary magazines. Based in Toronto, and founded in late 2006, The Puritan is committed to publishing the best in new fiction, poetry, interviews, essays, reviews, and more, from both Canada and abroad — and has published many of today's finest literary talents.