Translated from the Chinese by Tracy K. Smith & Changtai Bi
Great stones of whitewater
hammer down
Onto our unhurried walk in the monument's shade,
And our cramped bed at the "Vienna Villa"
And the gloomy rooms where no one spoke.
Great stones of whitewater hammer
Onto the statue of a woman made of moon-white wax
And the thatchy backwater island with its haunted stretch
Of hotel corridor. Great stones of whitewater
Smashing what I didn't ask on the lip of the ancient tomb.
Smashing what you nevertheless couldn't give.
Smashing the little apple tree growing happily in sand
Like a souvenir painting. Those red drapes, that weepy guitar.
Smashing your hesitation on the shore.
Great stones of whitewater hammering, hammering down—
Eviscerate me.
My soul won't plant itself in this deep black soil,
Recoils from eternity, like a thief. No,
My soul hangs with all that water, thousands of years' worth
Roiling away
Up on the edge of that cliff.
September 20, 1985
"Huangguoshu Waterfall" from My Name Will Grow Wide Like a Tree.
Copyright © 2010 by Yi Lei.
English translation copyright © 2020 by Tracy K. Smith and Changtai Bi.
Used with the permission of Graywolf Press, Minneapolis, Minnesota
www.graywolfpress.org
Yi Lei, born Sun Gui-zhen in Tianjin, China in 1951, was one of the most influential figures of Chinese poetry in the 1980s. Sent to the countryside to work on a farm in 1969, she two years later became a reporter for the Liberation Army and a staff member of the newspaper The Railway Corps. Yi Lei studied creative writing at the Lu Xun Academy, and earned a BA in Chinese Literature from Peking University. In 1991, she moved to Moscow, where she lived and wrote for a number of years. She has published eight collections of poems, among them A Single Woman's Bedroom, The Love Poems of Yi Lei, Women's Age, and Selected Poems of Yi Lei. A recipient of the Zhuang Zhongwen Literature Prize, Yi Lei's work has been translated into English, Japanese, French, Italian, and Russian.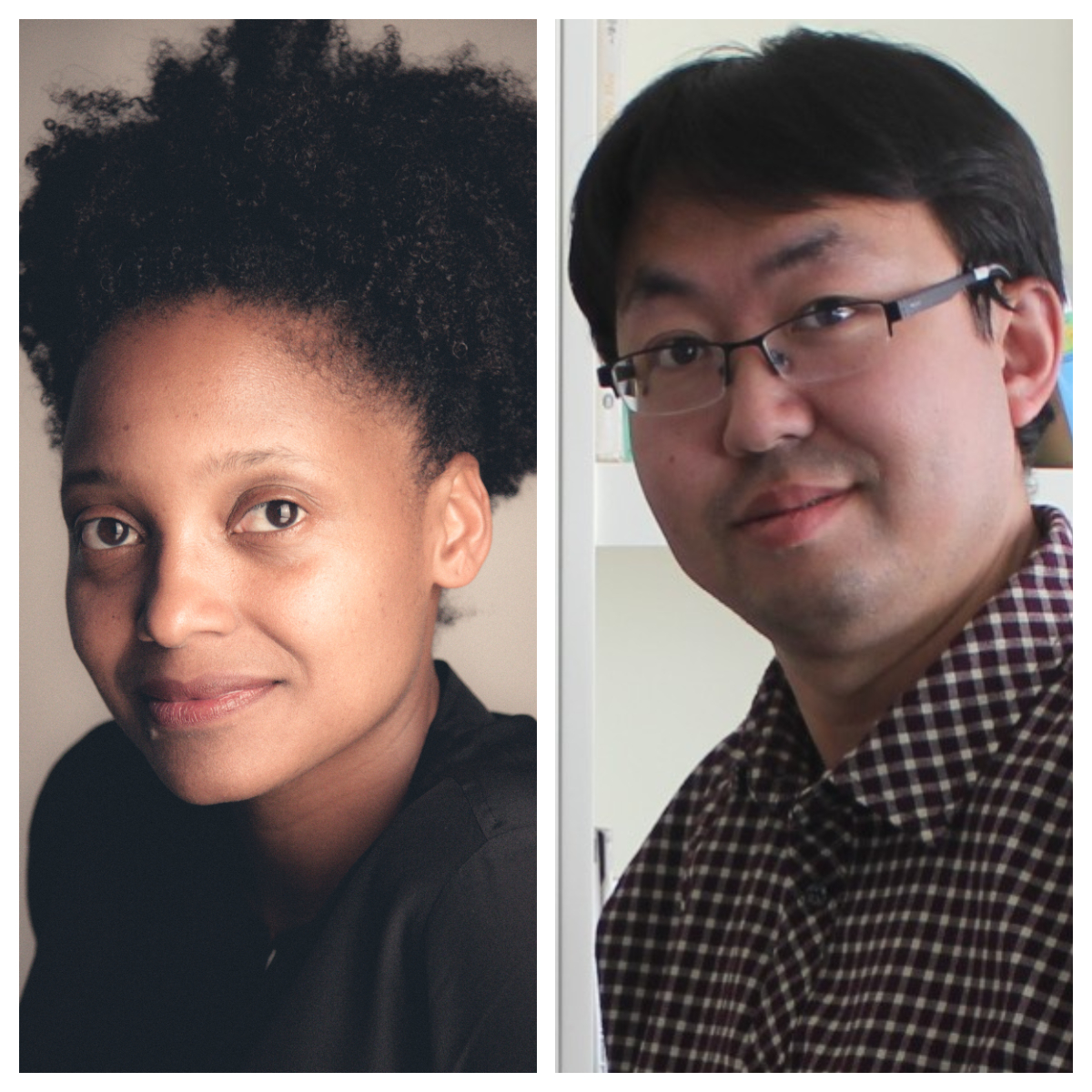 Tracy K. Smith is the author of Wade in the Water; Life on Mars, winner of the Pulitzer Prize; Duende, winner of the James Laughlin Award; and The Body's Question, winner of the Cave Canem Poetry Prize. She is also the editor of an anthology, American Journal: Fifty Poems for Our Time, and the author of a memoir, Ordinary Light, which was a finalist for the National Book Award. From 2017 to 2019, Smith served as Poet Laureate of the United States. She teaches at Princeton University.
Changtai Bi, born in Tianjin, China, is a poetry translator who is currently a University teacher. He was responsible for the first draft of the English translation of Selected Poems of Yi Lei.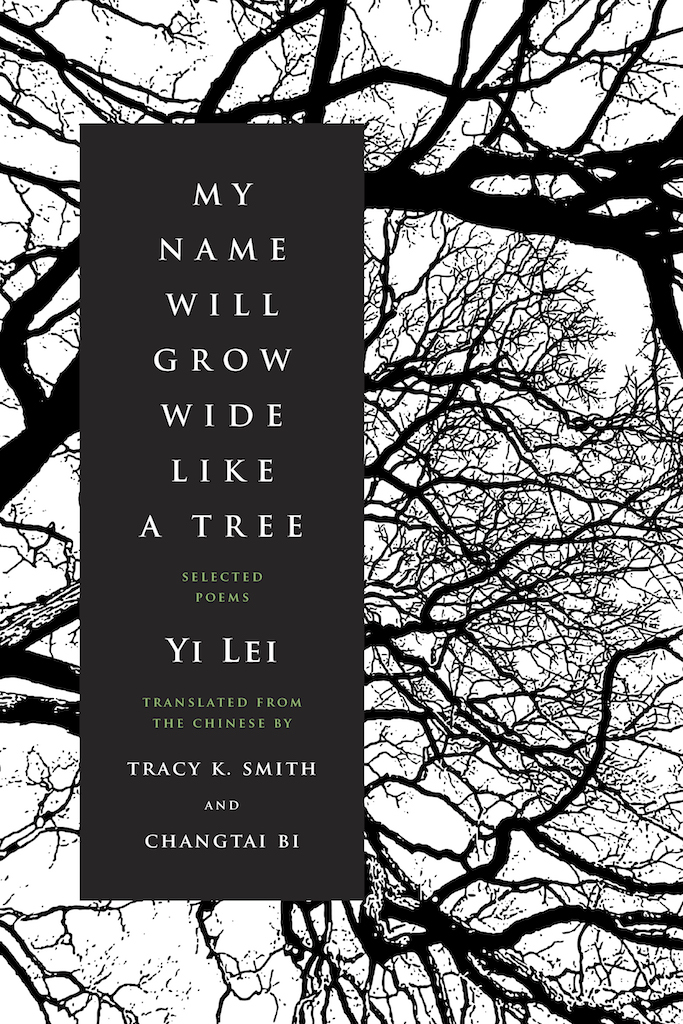 "Even posthumously, Yi Lei remains one of the most revolutionary voices in Chinese poetry. This volume presents the expertly translated English poems alongside their Chinese originals for a beautiful and essential collection for any poetry lover."
—Ms. Magazine
"Yi Lei's astonishing poems, steeped in disquiet and desire, are at once aching and incendiary. Tracy K. Smith and Changtai Bi have coaxed them into English respectfully, inventively, and gorgeously. . . . A resonant conversation between two exceptional poets."
—Jhumpa Lahiri