Translated from the French by Mary Ann Caws
giants of rain coolness of summeroh vain sparkling depthsstill I go tempting the most certain fallsdo I not see from afar my own living and dyingso I go leafing through landscapes to cometearing torn faithfulmade of dead wood flesh earthbadly off perseveringfrom one halt to the nextI am a horse I am a riverI go on clumsily nevertheless I live
Copyright © 2005 Translation by Mary Ann Caws
All rights reserved.
Reproduced by Poetry Daily with permission.
Tristan Tzara (1896–1963) is best known as the cofounder of the Dada movement and author of many of its most influential poems and manifestoes. After the peak of the Dada movement, he had a contentious affiliation with Surrealism and remained a prolific lyric poet for the rest of his life. Tzara was born and raised in Romania, where, because of his Jewish identity, he could not own land or hold a passport. In 1915, he moved to Zurich and began to write in French and perform in the Cabaret Voltaire. In 1919, Tzara brought Dada to Paris, where he lived almost continuously until his death, writing and working as an art and literary critic, activist, humanitarian, diplomat, journalist, and playwright.
Mary Ann Caws works on the interrelations of visual art and literary texts, has written biographies of Pablo Picasso and Salvador Dalí, of Marcel Proust, Virginia Woolf, and Henry James, and edited the diaries, letters, and source material of Joseph Cornell. She has also written on André Breton, Robert Desnos, René Char, Yves Bonnefoy, Robert Motherwell, and Edmond Jabès. She served as the senior editor for the HarperCollins World Reader, and edited anthologies including Manifesto: A Century of Isms, Surrealism, Twentieth-Century French Literature. Among others, she has translated Stéphane Mallarmé, Tristan Tzara, Pierre Reverdy, André Breton, Paul Éluard, Robert Desnos, and René Char.
Among the positions she has held are President, Association for Study of Dada and Surrealism, 1971–75 and President, Modern Language Association of America, 1983, Academy of Literary Studies, 1984–85, and the American Comparative Literature Association, 1989-91.
She is a Fellow of the American Academy of Arts and Sciences, and a Life Member of Clare Hall, Cambridge University. She is a Fellow of the New York Institute for the Humanities, and is a Doctor of Humane Letters from Union College, an Officier in the Ordre des Palmes Academiques, and a Chevalier in the Ordre des Arts et Lettres in France.
Among her books are two memoirs: To the Boathouse: a Memoir and Provencal Cooking: Savoring the Simple Life in France.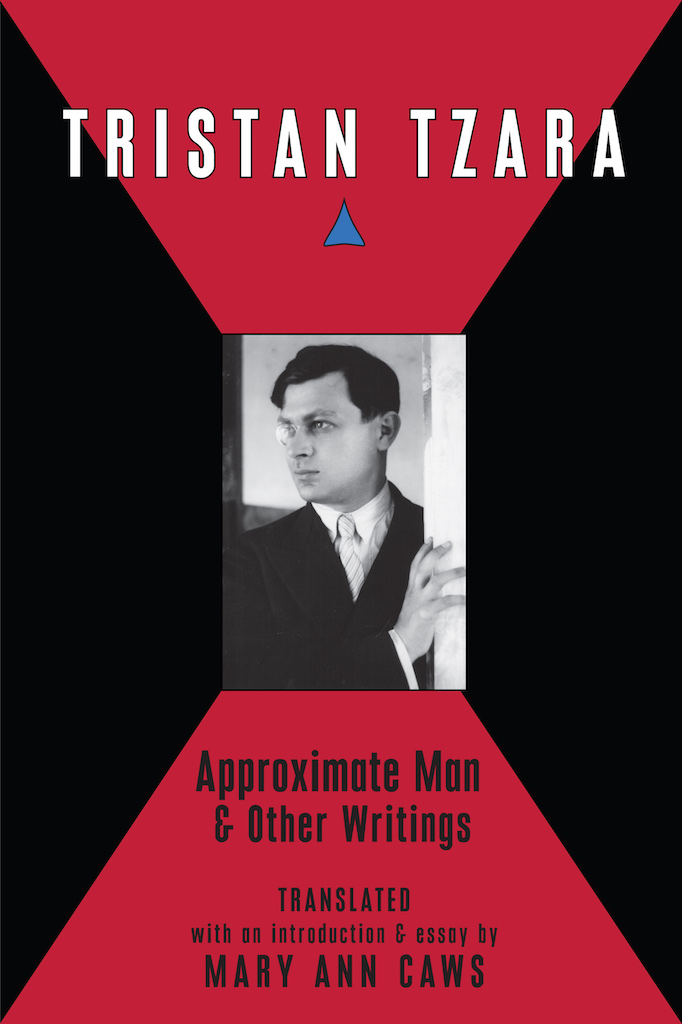 This major anthology of writings by legendary poet Tristan Tzara (1896-1963) is the only English language source for a complete version of Tzara's epic "Approximate Man," now widely regarded as the poetic masterpiece of Surrealism. Included is a critical introduction, an account of variants, and an essay setting the context for the poem. Completely revised, updated edition of this now classic survey.